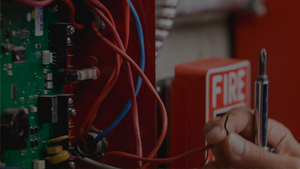 24-Hour Emergency Coverage
Electrical emergencies never happen at convenient times – which is why we're available 24 hours a day, seven days a week to help you with whatever electrical problem you're having. Emergency Services are easy and safe with Masters Electric.
We take pride in our quick response time, because we know that lost power means lost time and money, too. Our highly trained, licensed electrician experts will assess the problem and immediately provide you with a temporary power source to get you up and running as soon as possible.
Then, we'll get to work fixing the problem – so you can get back to normal operations with minimal disruption. We specialize in emergency service and have years of experience with commercial service work.